Do you own property with a pond or lake, or are you planning to build one? If so, this is your course. Go through this curriculum, and you'll gain a lifetime of information and knowledge from leading experts. Not only will you learn, you will put these principles to use. Bob ensures information in this course will save some "dumb tax" because we "Don't know what we don't know."
Nationally known fisheries biologist Bob Lusk, based in Texas, has helped people design, build, stock, & manage private lakes and ponds for 40-plus years. The graduate of Texas A&M's Wildlife & Fisheries Science Department travels the country as a premier lake designer and fisheries consultant. He also owns and edits Pond Boss, a national bi-monthly magazine dedicated to managing private waters.
By far, his favorite projects involve working with landowners to design and help build premier fishing lakes. He helps dreams come true with his vast experience and knowledge of fish habitat, structure, cover, food chains, and genetics as he guides people to their best fishing lakes. It's truly his passion, conveying that energy to excited landowners across the nation.
Lusk's career has spanned the gamut of private freshwater fisheries management. Cutting his teeth on fish farms, learning about a variety of fish species, handling the slimy little creatures, transporting and stocking them at all hours on the clock, onward to evaluating lakes and ponds, his career has evolved ultimately into helping clients learn to be better stewards of their water. 
Lusk owns and edits the nation's premier pond management magazine, written four books, and hundreds of articles about the subject. He makes personal appearances at trade shows and seminars to spread the word about pond management and has been on numerous television shows over the years. He has hundreds of YouTube videos, countless articles, podcasts, and radio interviews around the world wide web, literally. Today, he has a weekly broadcast on the Pond Boss Facebook page and is a featured guest speaker around the nation on all things pond.
To add to his resumé, Lusk was recently inducted into the American Fisheries Society's esteemed Hall of Excellence, the first fisheries biologist from the private sector bestowed that honor. The Texas Outdoor Writer's Association awarded him their highest and most prestigious honor, the L.A. Wilke Award for excellence.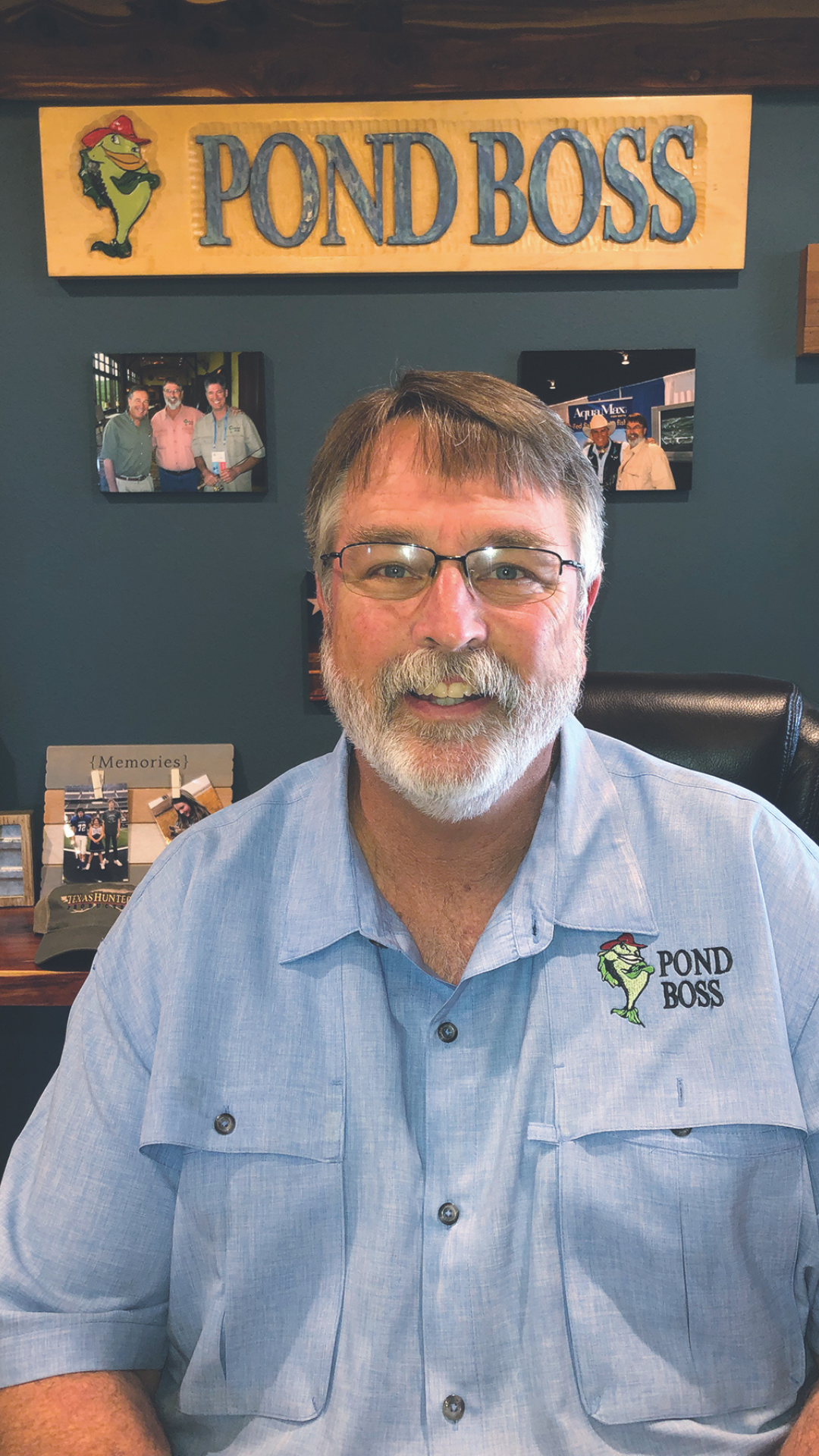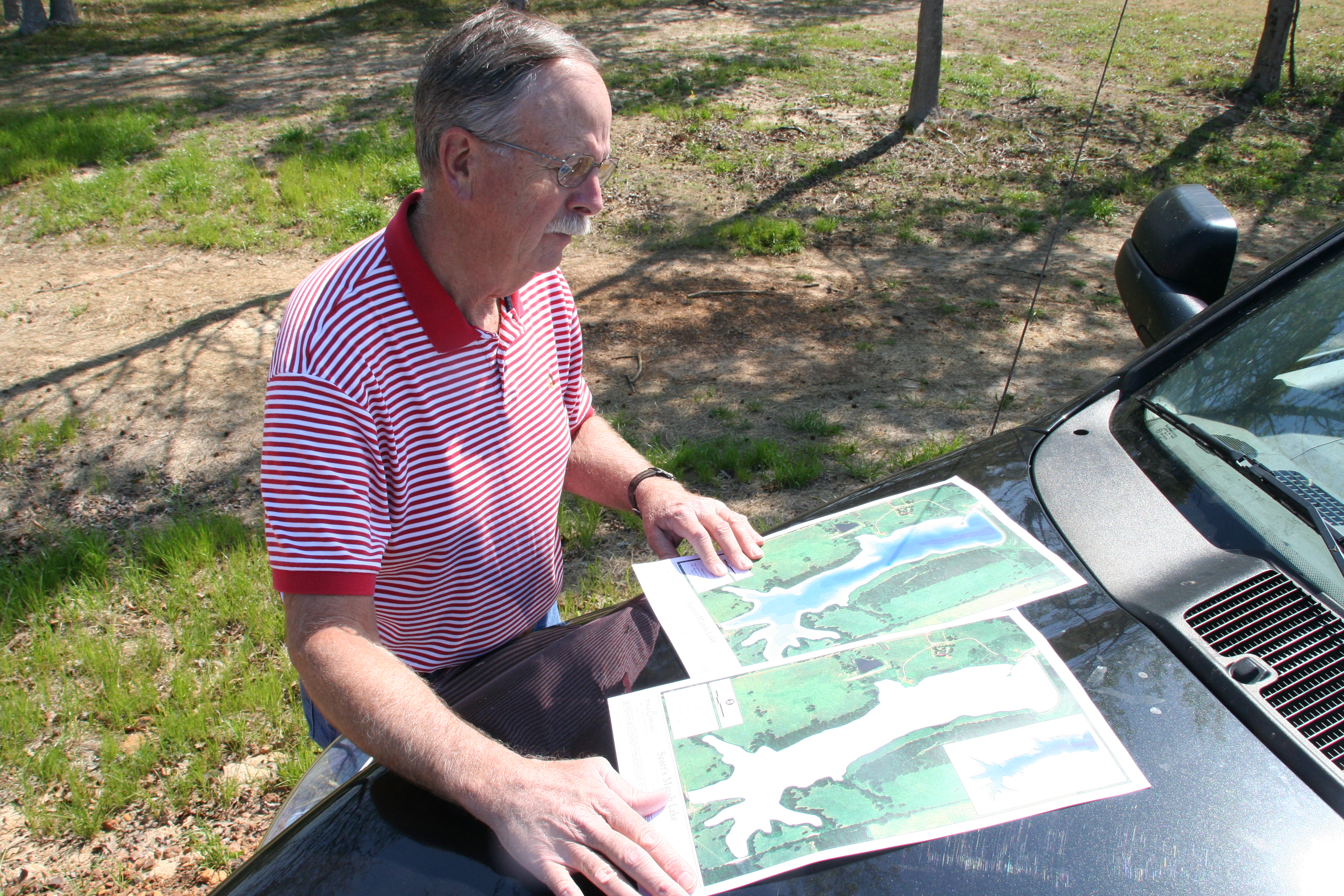 Plan Your Pond
Spend time with legendary recreational lake builder, Mike Otto as he digs through the process of planning to build great fishing holes. He starts at 30,000 feet to below ground level in this three-video series.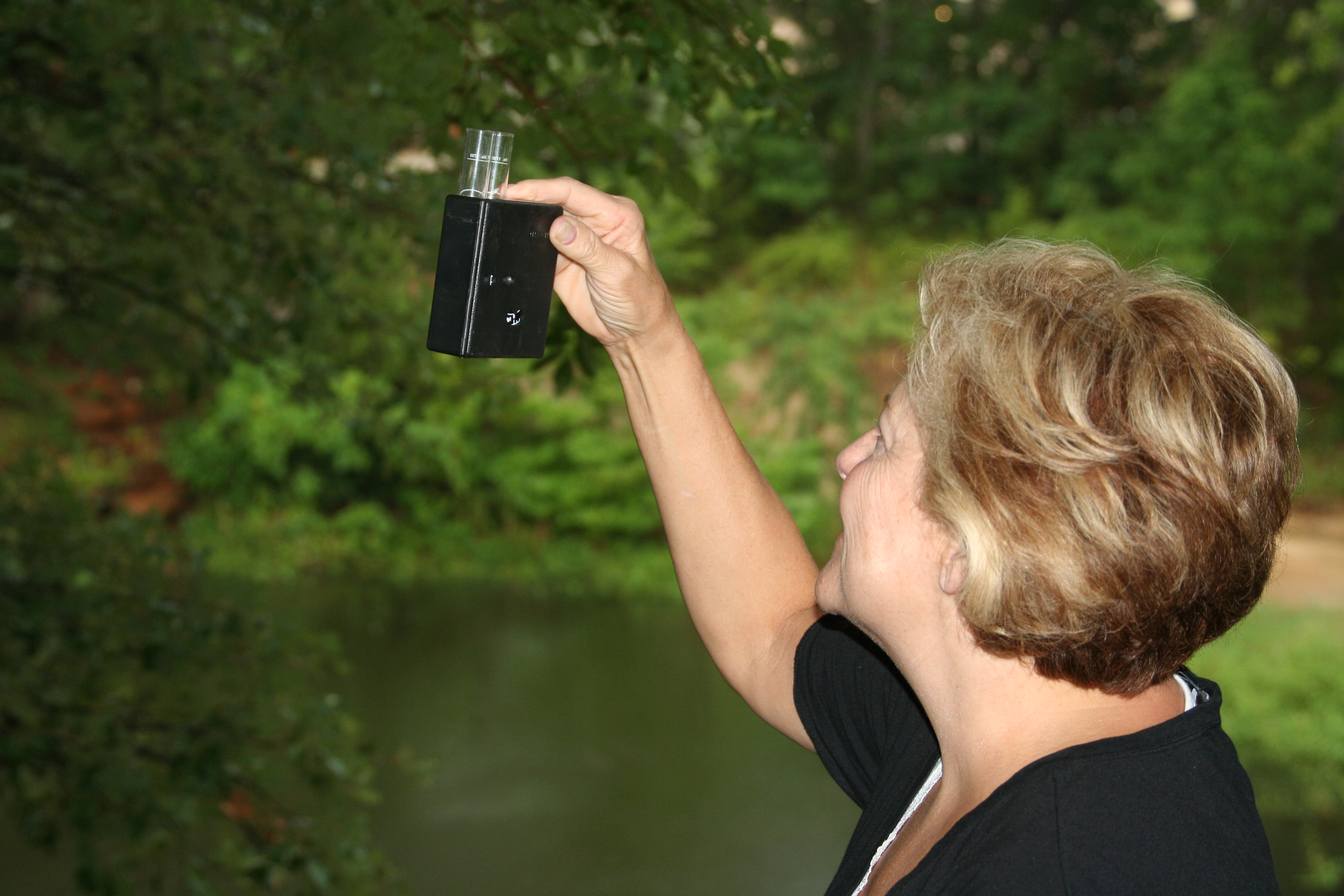 Perfect Your Water
Learn practical aspects of water from Bob Lusk and dig deep into science with renowned water chemistry expert Dr. Claude Boyd, followed by science of aeration with Patrick Goodwin and a primer on beneficial microbes with Landon Wiet.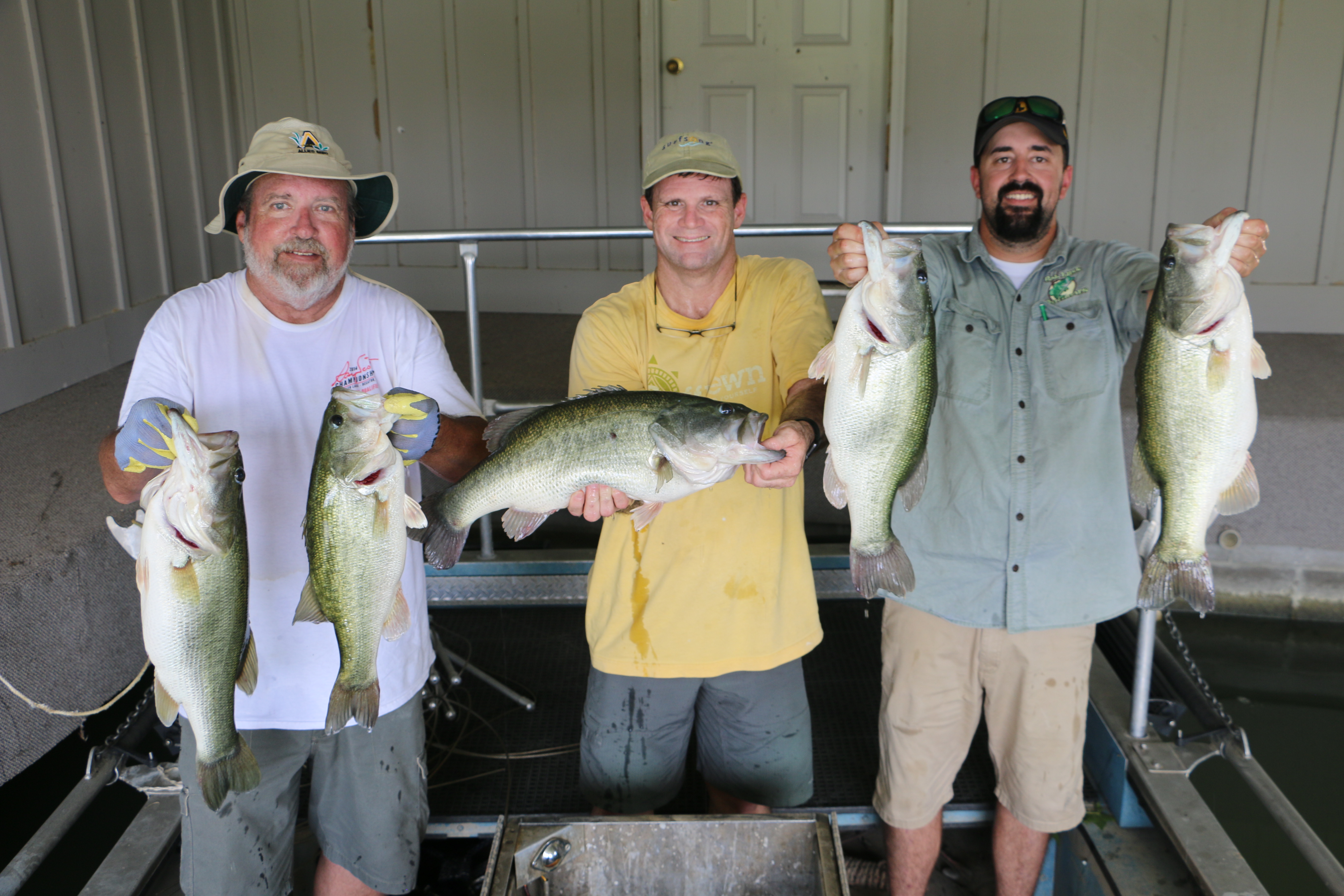 Stock Your Pond
From identifying a variety of important species, thinking through stocking plans, learn what it takes to grow trophy bass, to understanding the significance of genetics, four renowned experts guide you to way better fish populations.
View Our Courses
Not only do we have the full masterclass, but we also broke it down into mini-courses if you are wanting to learn a specific aspect of pond management.